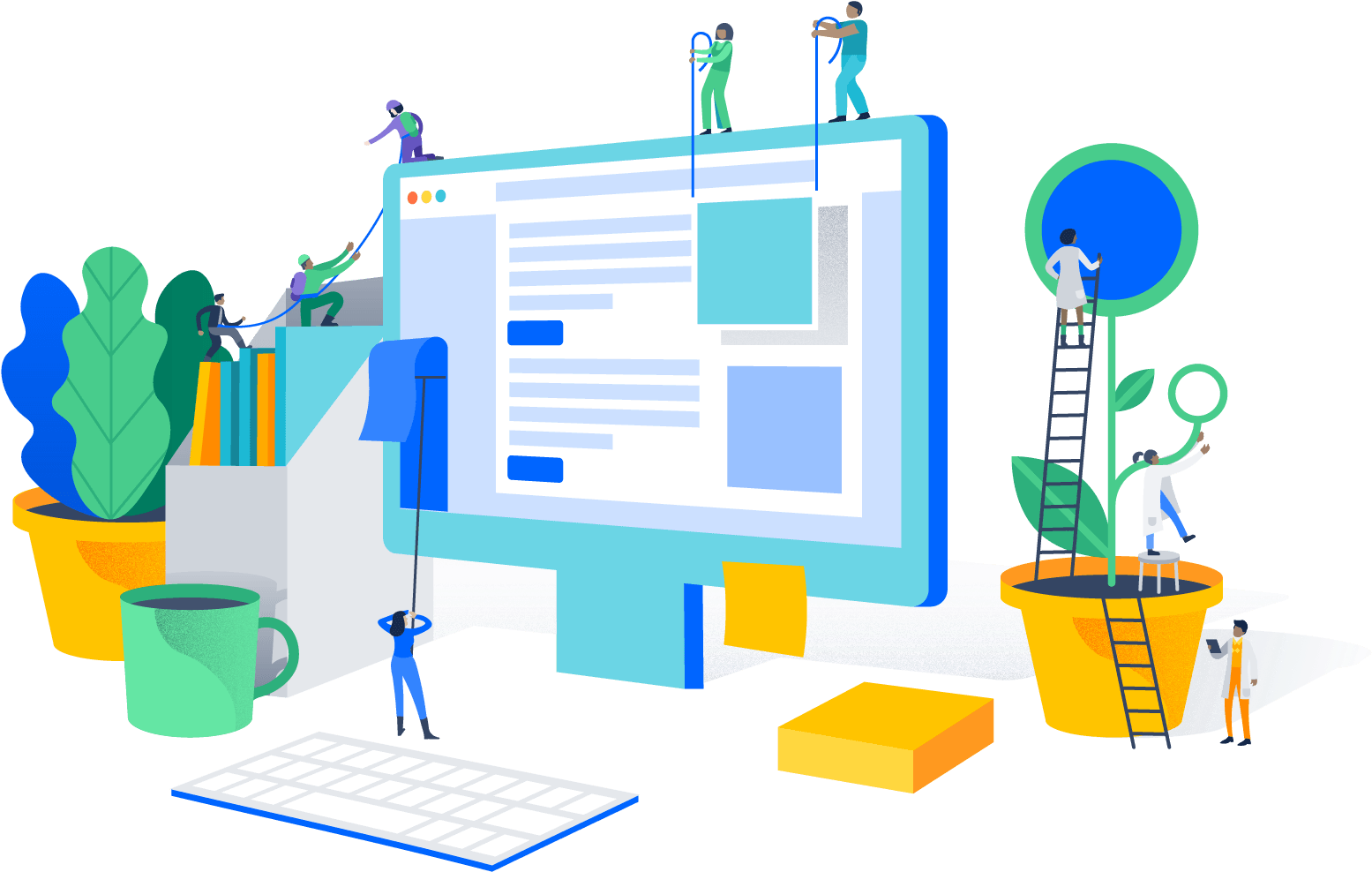 We're offering all the most on demand IT services for Sydneysiders:
Website development and renovation
Fast reliable Sydney based hosting
Google rank enhancement and promotion
Corporate social network setup
Private data backup, migration and restoration
Laptop and PC software installation and fixes
and MORE!..
Do not hesitate contacting our frienly team for a help with any IT-related matters!
Team
Our skilled and passionate specialist will work for you to deliver the result to your utmost satisfaction.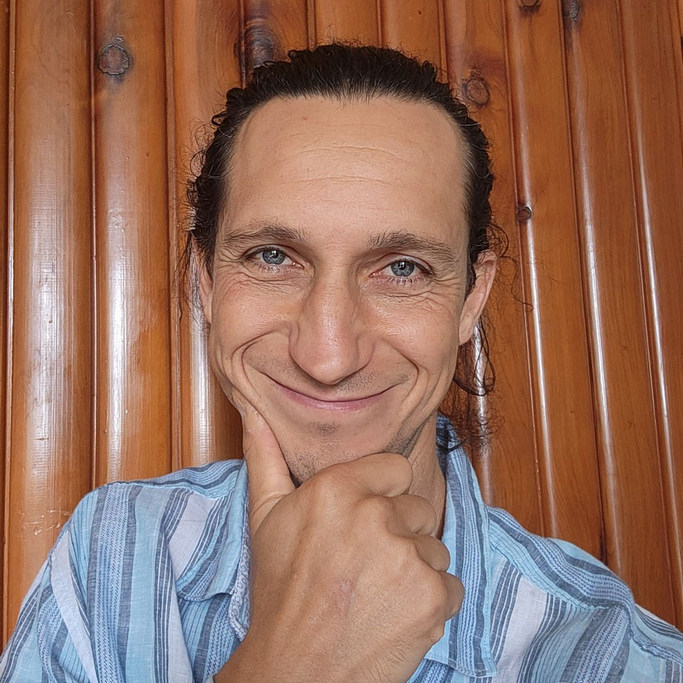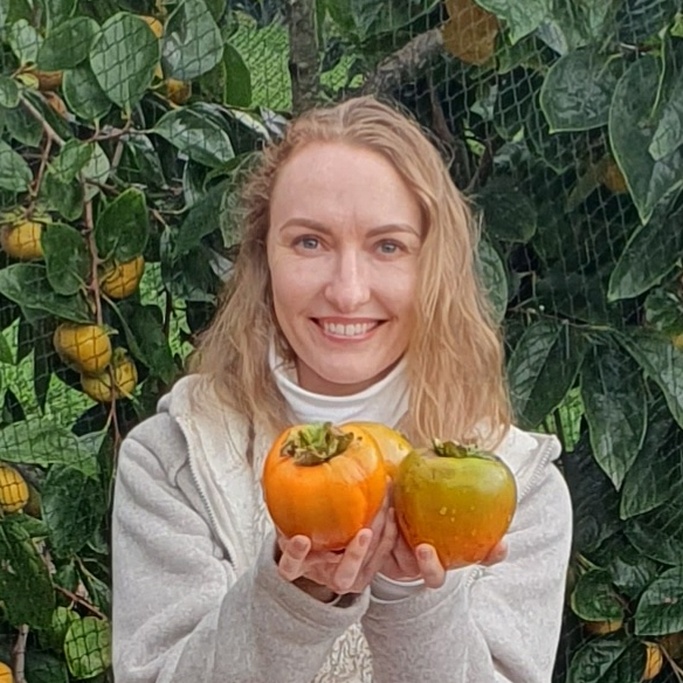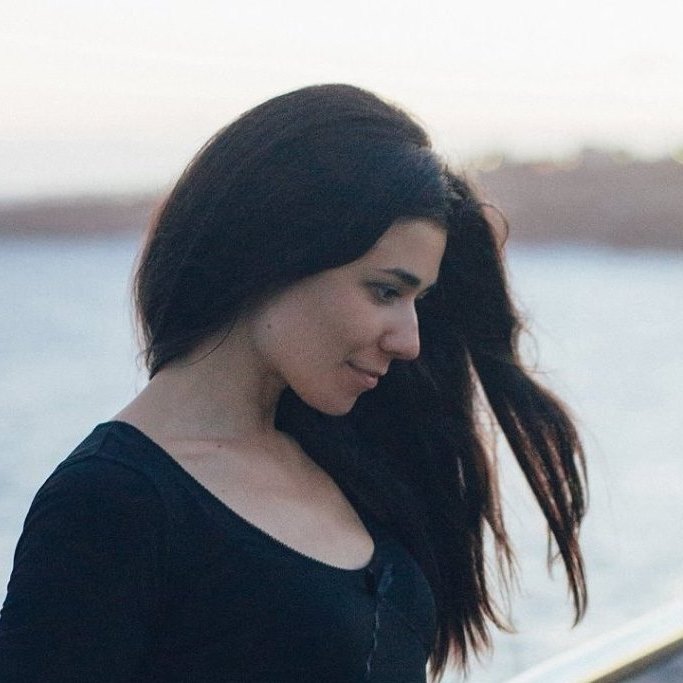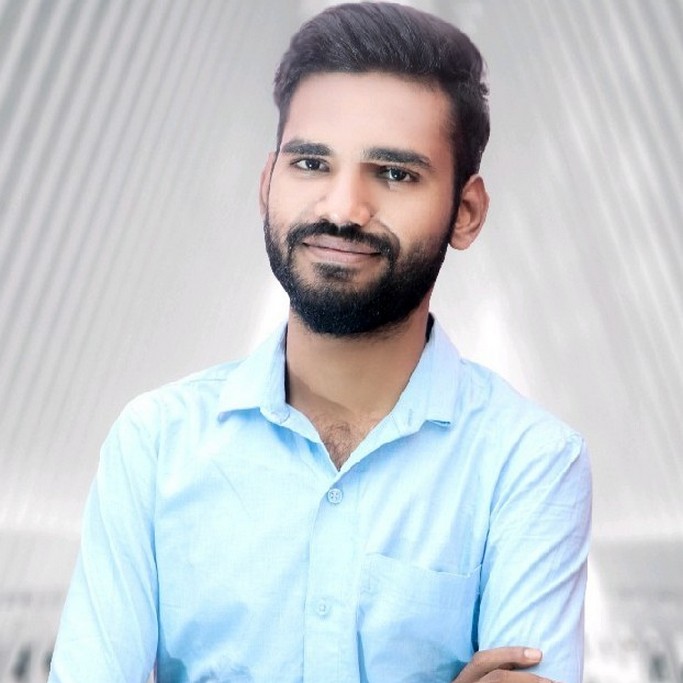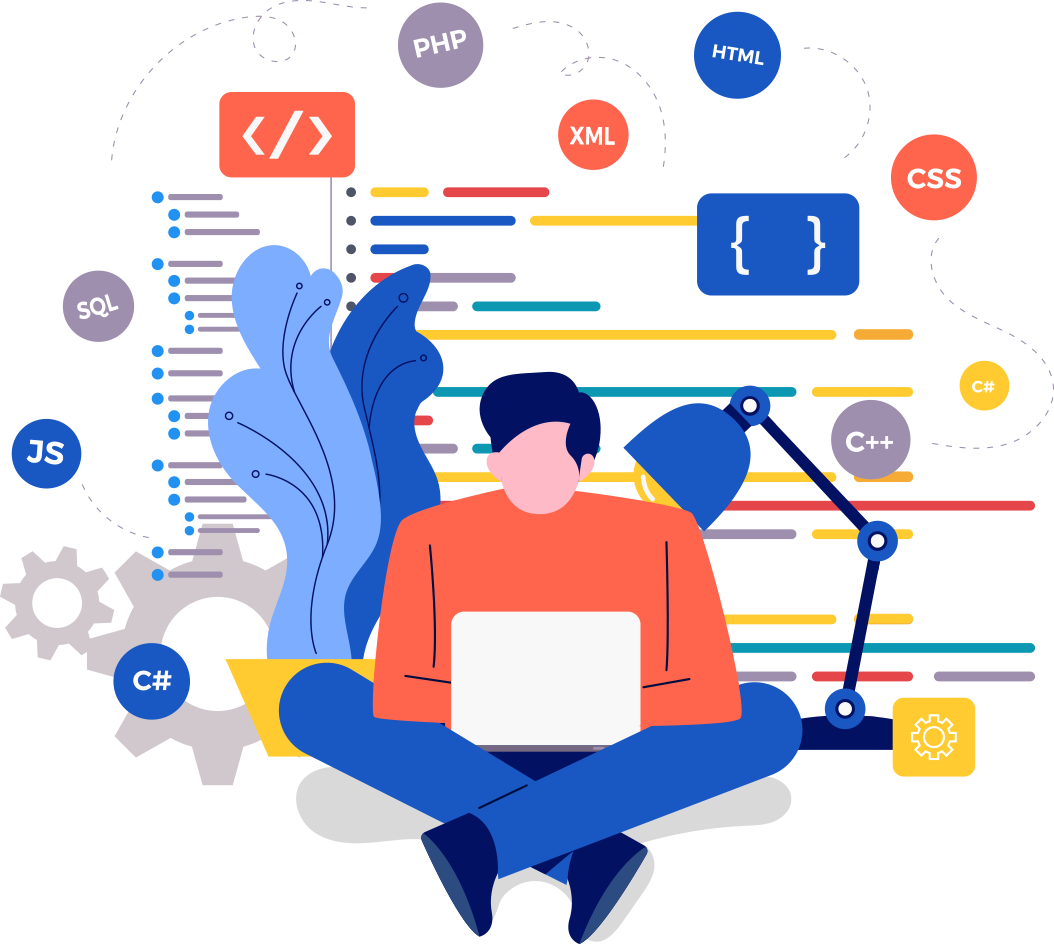 Website development
Offering website development and renovation, we understand the importance of having a well-designed and functional website that represents your business in the best possible way. Our team will work closely with you to create a website that meets your specific needs and requirements.
Our services include:
- Custom website design and development
- Website renovation and redesign
- E-commerce website development
- Mobile-friendly website design
- Content management system (CMS) integration
- Website maintenance and support
We use the latest technologies and industry best practices to ensure that your website is not only visually appealing, but also fast, secure, and easy to use. Our goal is to help you achieve your online objectives by delivering a website that engages your audience and drives sales.
We would be happy to discuss your project in more detail and provide you with a custom quote based on your specific needs.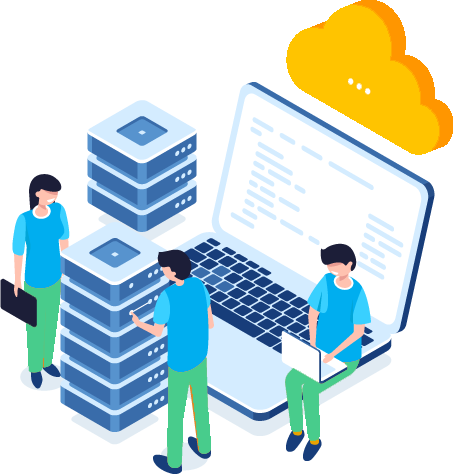 Fast and reliable hosting
Our hassle-free VPS hosting service is now free for all our clients!
When you order any service from Soular IT Group, you don't need to look for a hosting. We transfer and maintain your website files while working for you. You have one year of free fast Sydney based hosting with unlimited personalised business email accounts and forever-free SSL certificate for your website.
If you not using our services for more than one year, the hosting will cost you only $5/month. If you decide to move to another hosting provider at any time, we will assist you in that.
At Soular IT Group, we take security seriously. That's why we use the latest security technologies and protocols to protect your data and keep your server safe from unauthorized access. We also offer regular backups, so you can rest assured that your data is always safe and secure.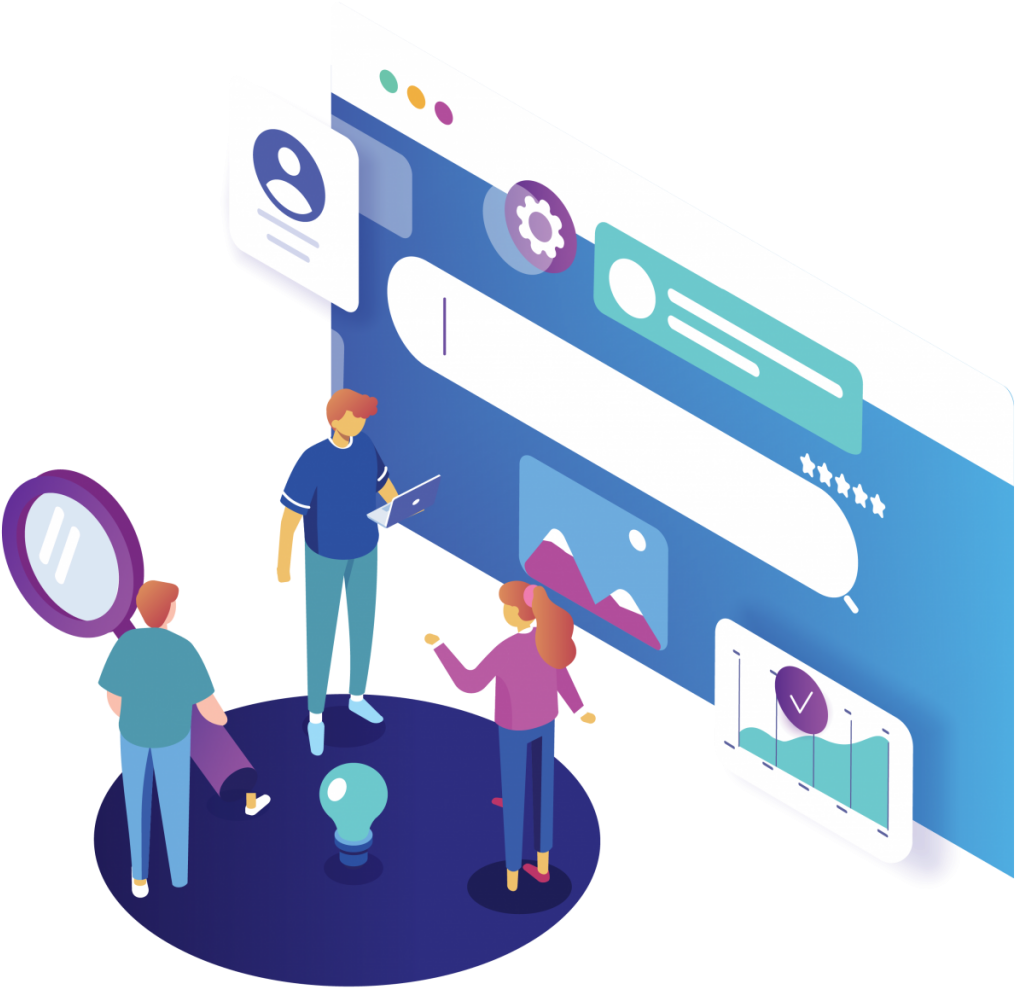 WEB Ranking optimization
Our expert services for Google rank enhancement and promotion will help to increase your website's visibility, drive traffic, and improve your search engine rankings.
Our ultimate goal is to help you achieve long-term success by increasing your online presence, driving more traffic to your website, and ultimately, increasing your sales and revenue. Our SEO approach includes but not limited by:
- Keyword research and analysis
- On-page optimization
- Off-page optimization
- Content creation and optimization
- Link building
- Local SEO optimization
- Google My Business optimization
- Google Analytics setup and monitoring
We use ethical and proven techniques to improve your website's ranking on Google. We understand that every business is unique, and that's why we create custom strategies tailored to your specific needs and goals.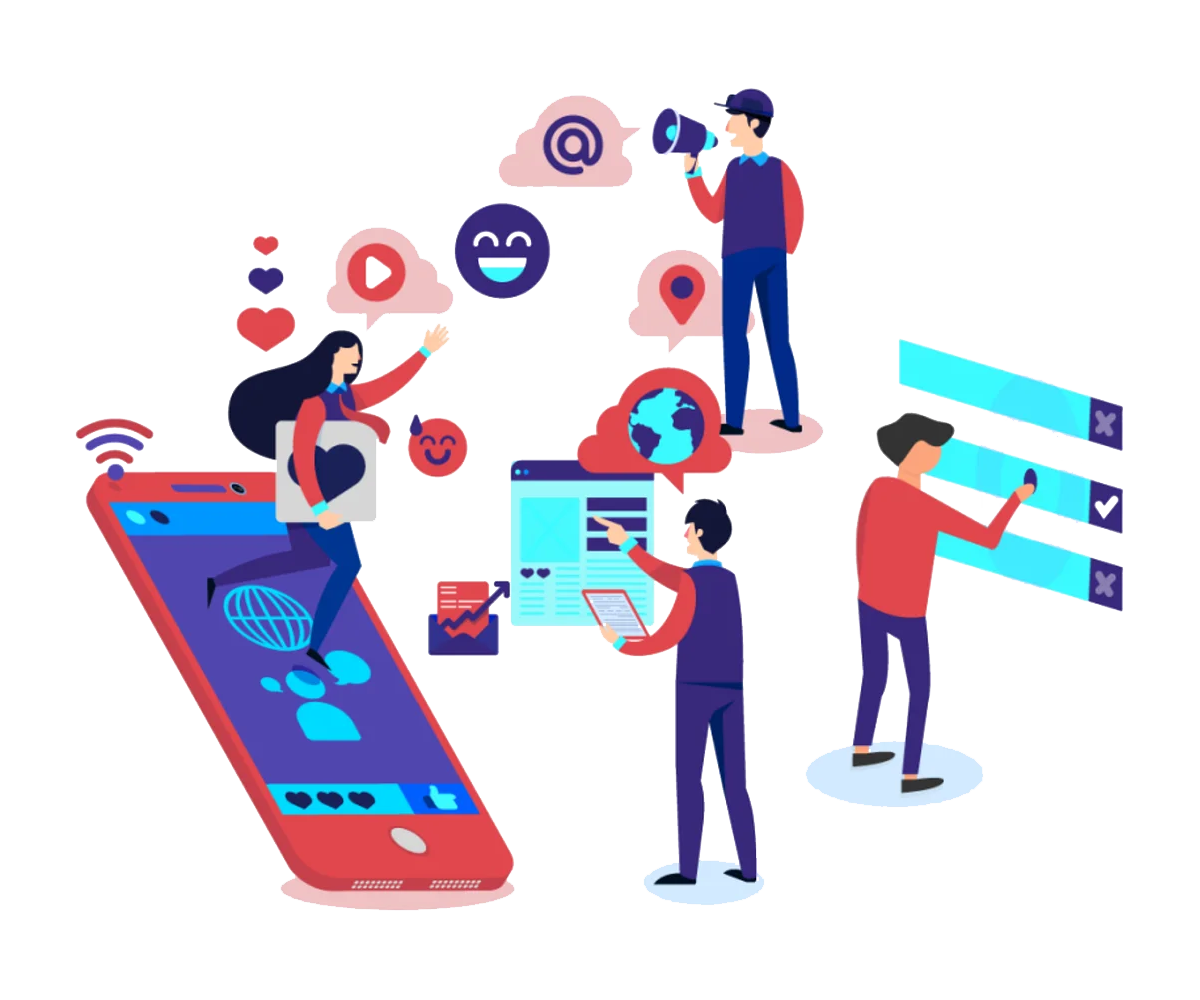 Corporate social network setup
Setting up you company social network can help your employees connect with one another, share information and collaborate more effectively, which can ultimately improve overall productivity and performance.
Our team of experienced professionals will design and develop a social network that meets the unique needs of your organization. We will help you select the right platform, customize it to fit your specific requirements, and provide ongoing support to ensure that your employees get the most out of the system.
Some of the key features that we can include in your social network:
- Secure login and authentication
- User profiles and directory
- Newsfeed and activity streams
- Private messaging and chat
- Teams and departments
- File sharing and collaboration tools
- Analytics and reporting
We pride ourselves on delivering high-quality social network setup that will help your organization build a more connected and collaborative workforce.